Check Out Our Other Courses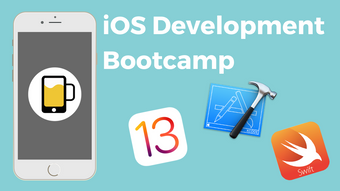 Complete iOS App Development Course
Become a Pro iOS Developer Using Swift 5 and Xcode 11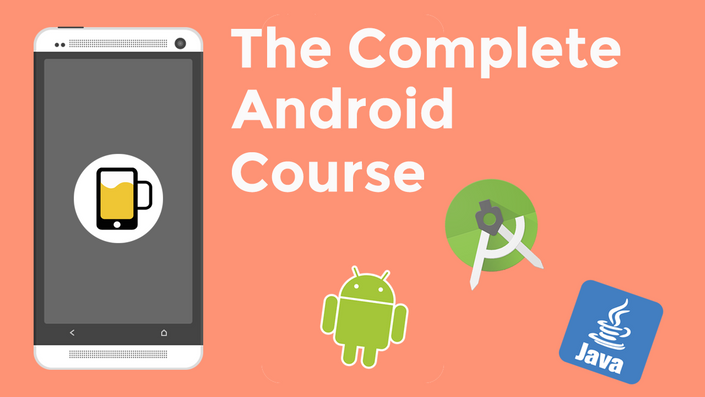 Complete Android Development Course
Become a Pro Android Developer using Java and Android Studio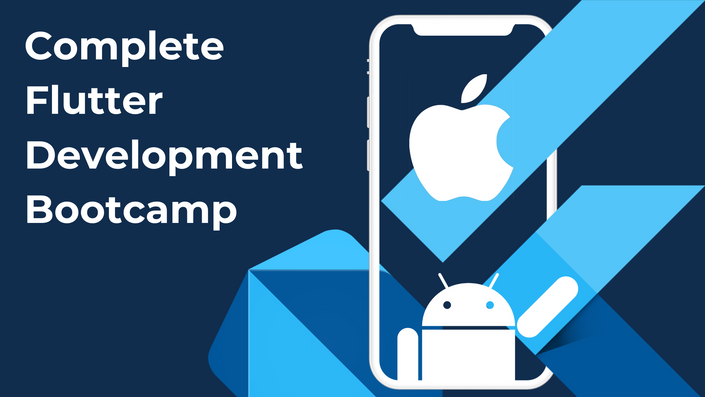 Complete Flutter Development Course
Learn Flutter and Dart to build cross-platform apps.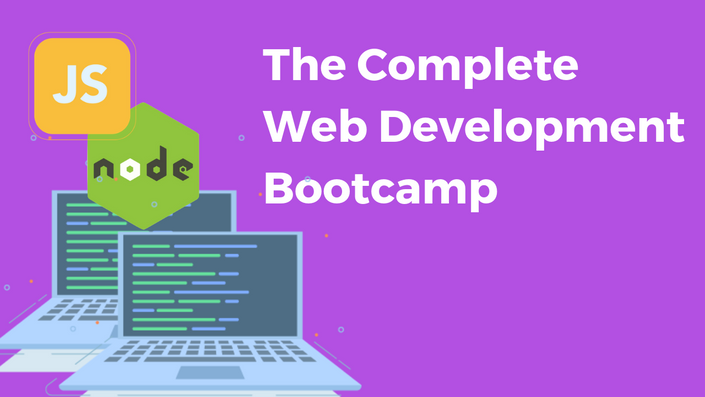 Complete Web Development Course
Become a Full-Stack Web Developer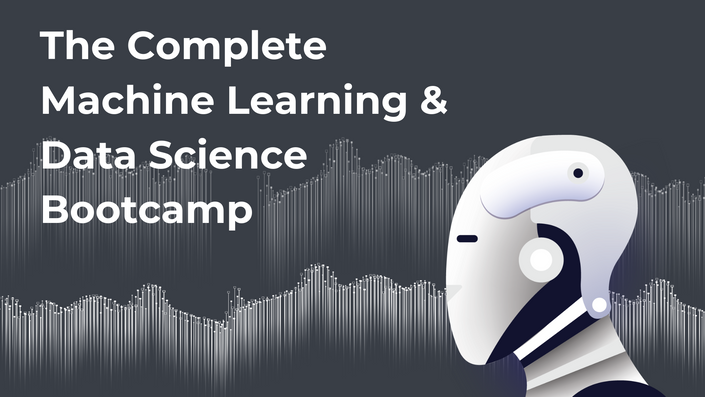 The Complete Machine Learning & Data Science Bootcamp
Learn Python to perform data analysis and machine learning algorithms on big data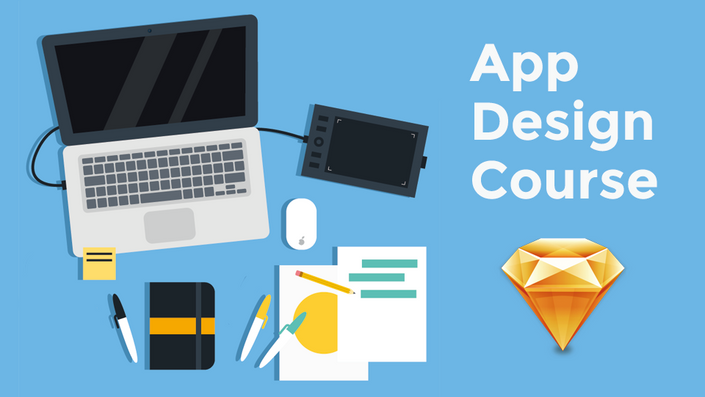 App Design Course
Understand Digital Design Fundamentals to Make Beautiful Apps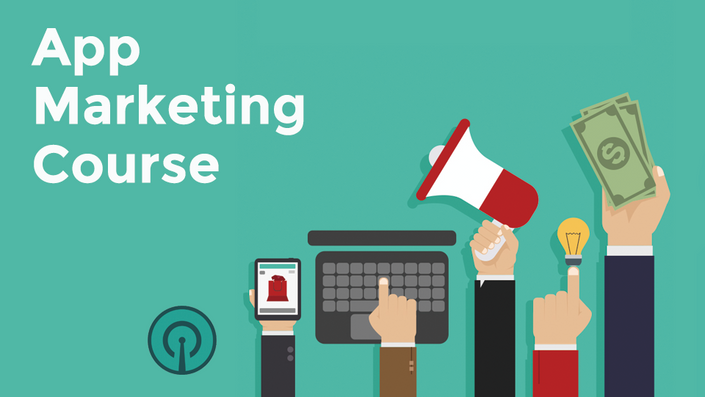 App Marketing Course
Learn to launch and growth hack the App Stores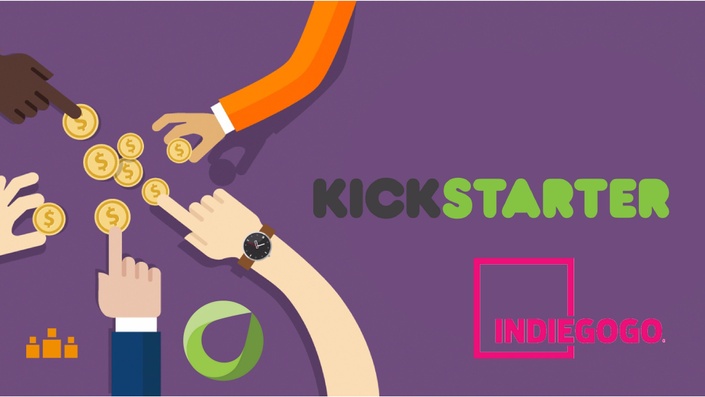 The Complete Crowdfunding Course
Step-By-Step Guide to a Successful Kickstarter & Indigogo Campaign
Frequently Asked Questions
Does the sale apply to appbrewery.co courses?
The sales are only for our courses on Udemy. But the courses are exactly the same on Udemy and here on appbrewery.co
How long do I have access to the course?
All course purchases are for lifetime access. Do it when ever you want. It will always be yours.
What's the difference between your courses on Udemy and the ones on App Brewery?
There is no difference. The courses are exactly the same. If you go directly to Udemy and purchase one of our courses we get around $5 per sale, but if you go via one of the links here then we get around $9 per sale.
Is this a subscription?
No. We don't like subscriptions so we offer all our courses with no strings attached. Pay once, own the course forever!
What do I need to do your courses?
All you need is a computer, access to the internet and a willingness to learn. Everything else, we'll walk you through in the course. There is no paid software required.
I've never learnt to program, can I really become a web developer/mobile developer/python developer?
Yes. We've had students as young as 11 and as old as 85. We've had students who are complete beginners. We've had thousands of students go on to get a job in tech companies like Apple, Google and Facebook. Anything that's worth doing is not easy, so programming is not easy but it's also not impossible. We've tried to make the process as fun and easy as possible, but you need to put in the time and effort. Deal?